OUR ENTHUSIASM AT YOUR SERVICE
A close-knit and compact team is ready to take to the field to simplify your life. With only one goal: make your hotel win.
REVOLUTION PLUS IS US
Revolution Plus is the result of decades of experience of the Franco Grasso Revenue Team, a leader in Italy in Revenue Management consulting for hotels and accommodation facilities.
The software was developed by getting the best combination of experience gained in the field in the management of revenue and the constant analysis of the market in the hotel and hospitality sector.
Born as a Hotel Revenue tool, it has evolved over time to span other needs, such as that of Open Revenue, designed to make a tourist destination grow in the field of revenue.
Today Revolution Plus is one of the best working tools able to carry out targeted analyses and to manage dynamic pricing with a view to a constant and lasting improvement in revenue.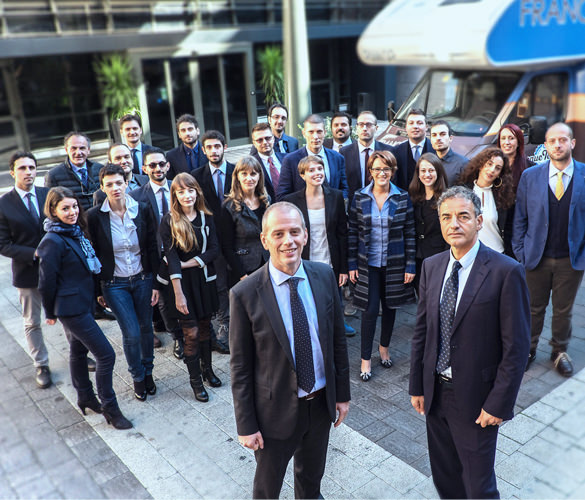 About us