FREQUENTLY ASKED QUESTIONS
Do you have any doubts? Here you will find the answer to your questions and the answers to the information most frequently asked-about regarding our Revenue Management system.
If you do not find what you are looking for, do not hesitate to contact us.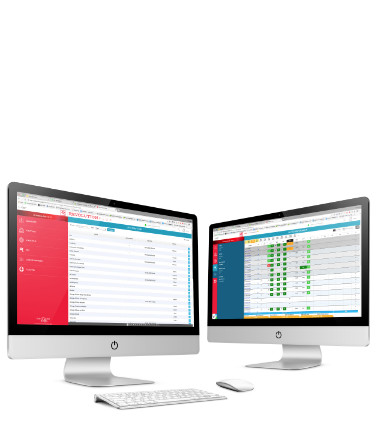 FREQUENTLY ASKED QUESTIONS
Find answers to your questions quickly
YOU DIDN'T FIND THE ANSWER TO YOUR QUESTION? CONTACT US
ARE YOU INTERESTED IN OUR REVENUE MANAGEMENT SOFTWARE?
Support